Full-Service Commercial Property Maintenance and Beverage & Food Equipment Service –
Serving Your Business 24/7
Our Service Departments
At Mc2, customer service, performance, satisfaction, and integrity come together. Since 1992.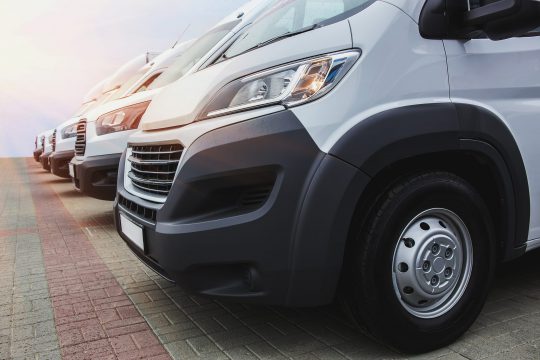 Our employees have 50 years combined service experience in troubleshooting, service, repair and replacement.
Using the top brands available in the industry our knowledgeable staff creates pleasing, unobtrusive, life-saving alarm installations.
We will help you replace the faulty wiring in your commercial property, add new receptacles for equipment, or complete your tenant finish project.
Property managers, building owners and retailers appreciate the one-stop shop for general maintenance and repair service needs.
Our Commercial Property Maintenance Services
We perform all types of commercial property maintenance, including electrical, lighting, neon, food equipment service and hot and cold beverage maintenance.  Combined with our in house service we offer full management of additional services through our strategic alliances for your convenience and to be your "one stop shop."  We offer on-call services 24 hours a day, 365 days a year.
Automatic door repair/replacement
Backflow preventer repairs/installs
Beverage equipment repair/installs
Beverage service
Ceiling tile replacement
Chili cheese equipment repair/install
Co2 Monitors
Coffee equipment repair/install
Door repair/replacement
Electrical repairs
Electrical service
Equipment relocation
Equipment installation
Fire extinguisher testing
Food service
Glass repair/replacement
Graffiti removal
HVAC
Icemaker repair/install
Lighting repair/replacement
Locksmith services
Masonry
Neon repair/install
Painting, all types
Parking lot repairs
Plumbing repairs
Power washing
Refrigeration
Roller grill repair/install
Roof repair
Sign repair
Tidel safe repair/install
Tile repair/replacement
Turbo Chef Ovens
Wall repair
Welding
Wood fence repair/install